Your CD Key is for your use and cannot be shared with any other user.
Your license is a single-user license, which prohibits sharing with anyone. Memberships cannot be shared between co-workers, spouses or other family members. Memberships cannot be registered in the name of the company or generic names.

A Membership/Subscription is a stand-alone license. Add a license for each user on your Member Panel.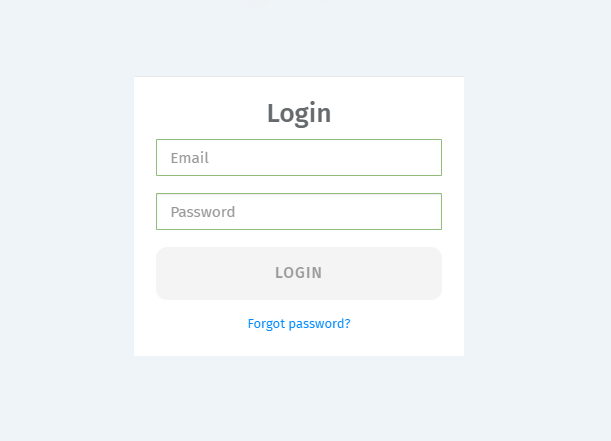 For more information, please read our End User License Agreement.