We're sorry to hear that you wish to suspend your Membership.
To cancel please log in and fill out the cancellation request. Your Membership will remain active until this process is completed and you receive a confirmation email.
STEP 1: Sign in to your Member Account: Click Here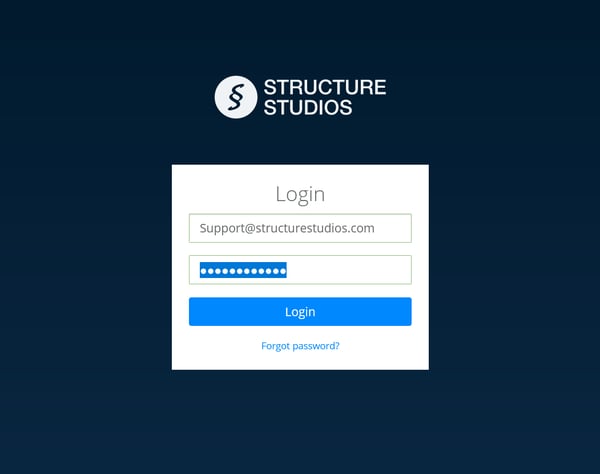 Need to reset your password? Click Forgot password below the login button, fill in your email address, and reset your password by following the instructions we'll send you.

STEP 2: Select the Membership you wish to cancel by clicking the software title and select "Cancel Membership"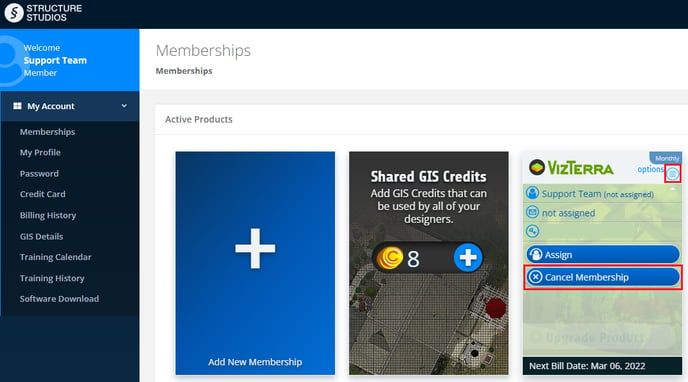 Confirm you would like to continue with your cancellation request: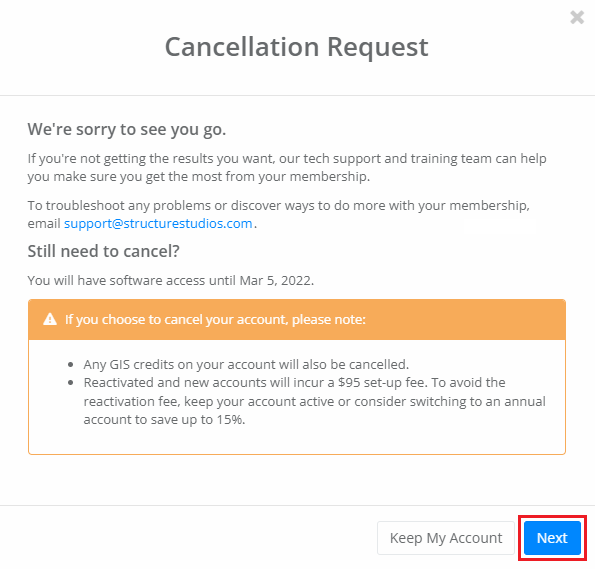 STEP 3: Enter your Reason for Cancellation and press Cancel My Membership: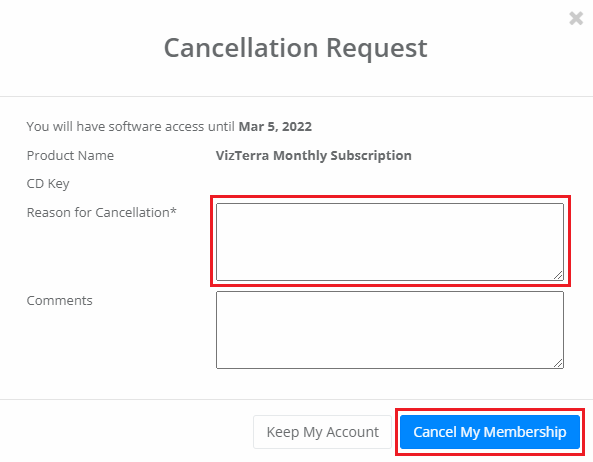 You will immediately receive a confirmation email including the date you will have software access to.