Send your project file to another designer via email attachment.
1. Click on the File Explorer Icon (Shortcut Win+E).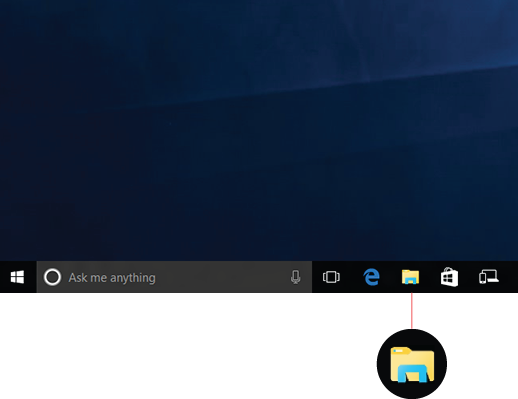 2. Double-left-click on Windows (C:) then double-left-click the StructureStudios folder.
NOTE: By default, software programs are installed on the C Drive. You may have the program on a faster secondary drive.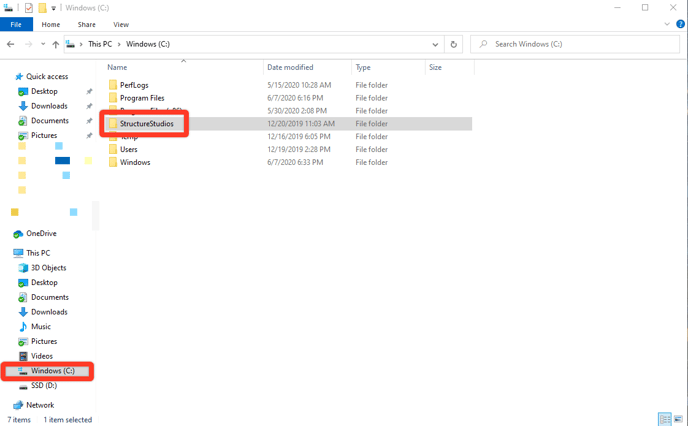 3. Double-left-click on the SE3D20 (Version 2) or Structure (Version 3) Folder.


4. Double-left-click on the Projects Folder.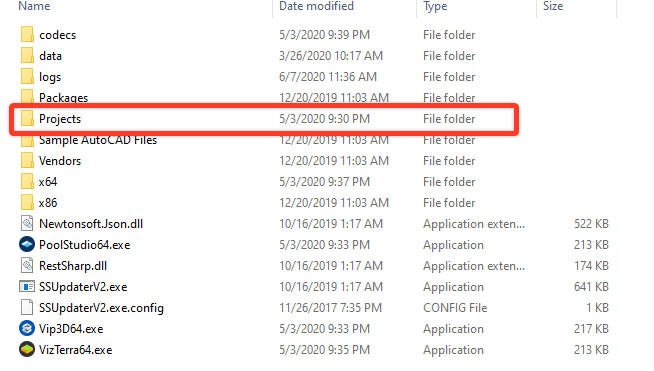 5. Double-left-click on your project's folder.

6. Click and drag your Project.sav file into your email client's compose window.

TIP: Look for the Attach files icon to send an image via an email client such as Gmail:
On your computer, open Gmail (or other email client).
Click Compose.
At the bottom of the compose window, click Attach files
Navigate to your project folder (steps 2-5 above) and single-left-click the project.sav file.
Click Open. Your file will be attached to your email.