A DRAGONFRUIT or LIME error code means the software needs Admin rights granted to apply the update.
We can correct the error by following the steps below:

1. Right click on the Windows icon (usually found at the bottom left of your screen) and choose File Explorer OR select the icon 📁 on the taskbar. Keyboard Shortcut = Windows logo key + E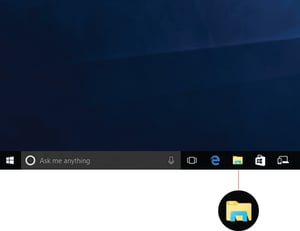 2. In the menu on the left, select This PC, then double click on your C: drive, then the StructureStudios folder, then the SE3D20 folder.
Full path: C:\StructureStudios\SE3D20\x64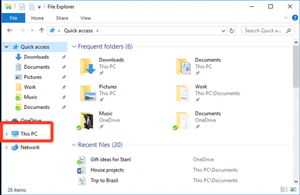 3. Go to the x64 folder and right click on the SSRegComponents file. Then you select Run as administrator

4. You'll be asked: Do you want to Allow this App to make changes to your device?
Select Yes to Agree.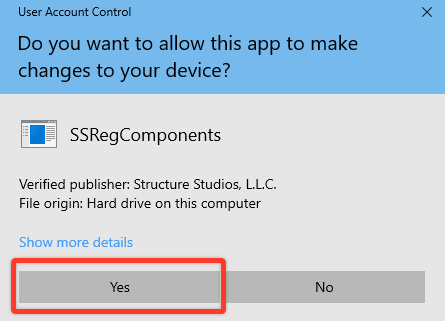 The software is now ready to open.