If you get a network error when downloading a GIS image, even though your internet connection is working, then clear the temporary files before searching again.
Version 2

Note: GIS is not available in the Trial
It's possible that temporary files from a previous download or installation have been corrupted. Let's clear these temporary files.
To do so, open File Explorer (Windows + E) and specify we want Hidden Items to be shown.
This option is under the View tab at the top

Once you've clicked to show Hidden Items, navigate to the App Data location:
C:\Users\Support(Your User Name)\AppData\Local
In the local AppData folder, delete the Structure_Studios folder.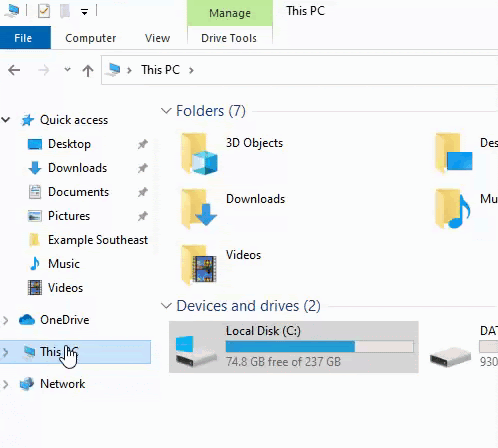 After you've deleted the folder, start your software and attempt the GIS search again.
GIS Video: