How to Change 'Read Only' Files
A 'read-only' file can be read (opened) but not modified (saved). To save changes, you can turn off the read-only attribute or save the file with a new name.
To save changes to 'Read-only' files follow these 2 quick steps:
Step 1: Right-click the file and select Properties: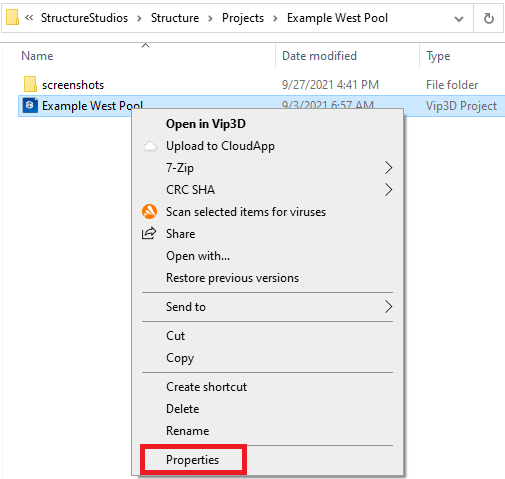 Step 2: On the General tab, uncheck Read-only and press OK: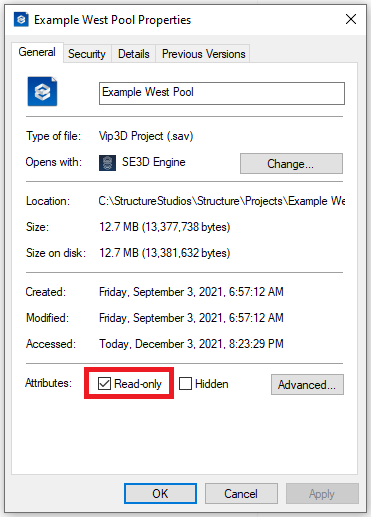 Once the Read-only flag is removed, the file can now be modified and saved.