If your 2D grid is blurry or pixelated, this can be caused by the screen's resolution and scaling. You may just need to update your Display Settings.
Step 1: Left click your Windows icon and then click on the gear to bring up your Window Settings.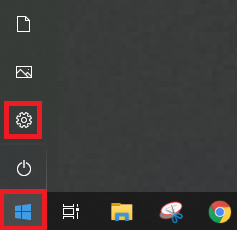 Step 2: Select System and then Select Display
Step 3: Verify "Change the size of text and apps" is set to 100% and you are set to the Recommended Display Resolution.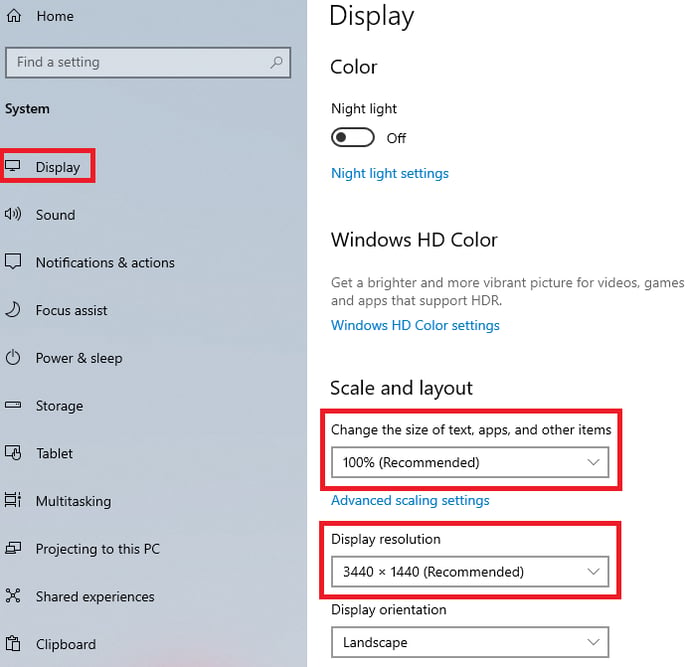 Changing these settings should help with 2D performance and the grid display.
---
Verify your Viewport Scale in the Configuration Menu. (Press F7)
Resolution Options: This dropdown will allow you to adjust the Viewport Scale.
Set this resolution the same as your monitor's resolution.