Sometimes, if a file is corrupted, the software will not update or will not see a new update is available. To update, first determine which version of the software you are running.
Locate the software version:
The version number is displayed on the bottom left of your start screen.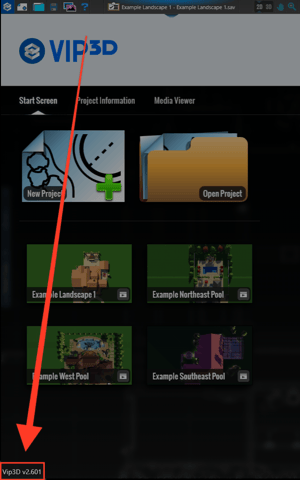 Are you on 2.521 or greater or 2.52 or less?
If you are on Version 2.521 or greater:
1. Important: Restart your computer.
2. Navigate to the File Explorer and click to Show Hidden Items.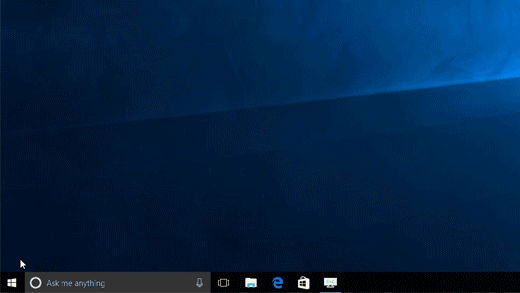 3. Double click the ProgramData folder.
4. Delete the entire Structure Studios folder.

5. Open the Software.
Deleting the Structure Studios folder in Program Data will force the software to re-download the necessary update files.
If you are on Version 2.52 or less:
1. Important: First, delete any previously downloaded installation files.
Step 1: Click on the File Explorer.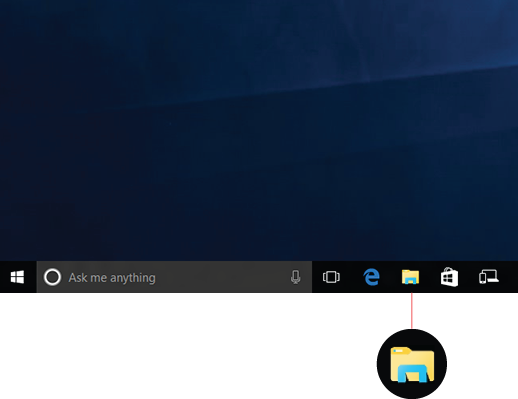 Step 2: Open Downloads.
Step 3: Delete the SSDownloader.exe file.
Step 4: Open Documents.
Step 5: Delete the SSdownloader folder.

2. Reinstall the Software.
Step 1: Go to Apps and Features.
Step 2: Select "Structure Studios SE3D" and click Uninstall.
Note: Your personal design files, templates, and screenshots will all remain safe.
Step 3: Reinstall: Click here to download the software.
Step 4: Follow the on-screen prompts once the installation files have downloaded.
That's it! After you follow the on-screen prompts, your software will be up to date. Just click on the software icon to begin using the updated version — all of your personal files will be ready for you!