We're all about improving lives through 3D experiences.
Our team, our office, our legacy — a Structure Studios career is about more than creating fantastic software with the latest technology (in one of the coolest offices in Las Vegas, if we do say so ourselves).
Building software that makes a difference in our customers' lives is just the start. We're helping our customers grow their businesses with software that matters. So we're doing more than just focusing on how to create that cutting-edge software. We're here to discover ways we can help enrich people's lives.
---
We're hiring. Check out our open positions:
---
---
Make Amazing Things
It means a lot to us that our customers see us as an integral part of their own success.
We nurture lasting relationships with our members by listening to how they use our software, by searching for ways we can make designing in 3D easier, by staying on top of what's happening in the industry, and then by using those insights to create meaningful products.
And with a software design job at Structure Studios, we believe creating meaningful software and doing extraordinary work is a team effort.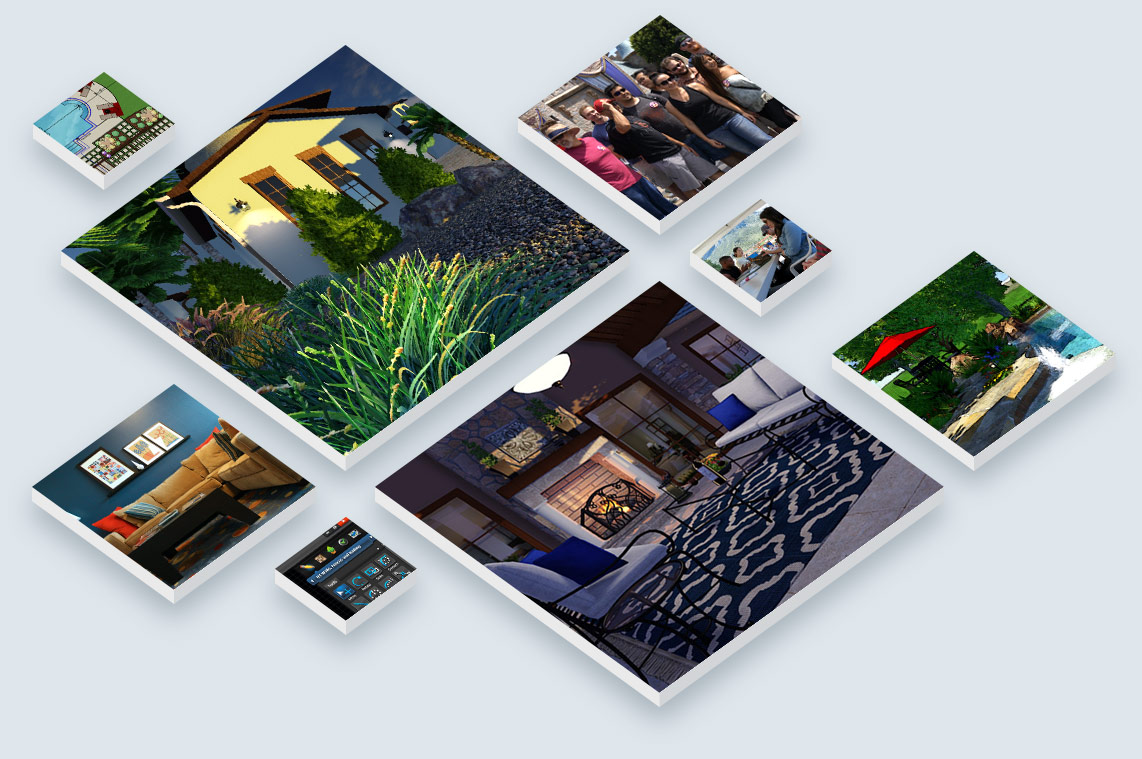 ---
Why Structure Studios?
Driving change, innovating solutions, leading our industry: we recognize that outstanding results are achieved not just by working hard but also by nurturing creativity.
It's balancing getting stuff done with finding inspiration. It's creating a welcoming office space that helps you do your best work. And it's making sure you have the tools you need.
From our entire team coming together to release major updates to our artists refining our 3D artwork. From our workshop instructors planning classes that make designing in 3D easier than ever to our tech support team constantly improving our response time.
These are just a few of the ways we work together to help improve lives through 3D experiences. And we think those achievements are a big part of what makes Structure Studios such a rewarding place to work.
As a stable company that doesn't answer to investors, and that has never had a layoff, we build our growing team only when we find someone truly great to hire.
Want to join us? Maybe that next person will be you.
We seek out people who love what they do — and we offer the collaborative office space, innovative teams, and fun perks that are part of what make a Structure Studios career so enjoyable.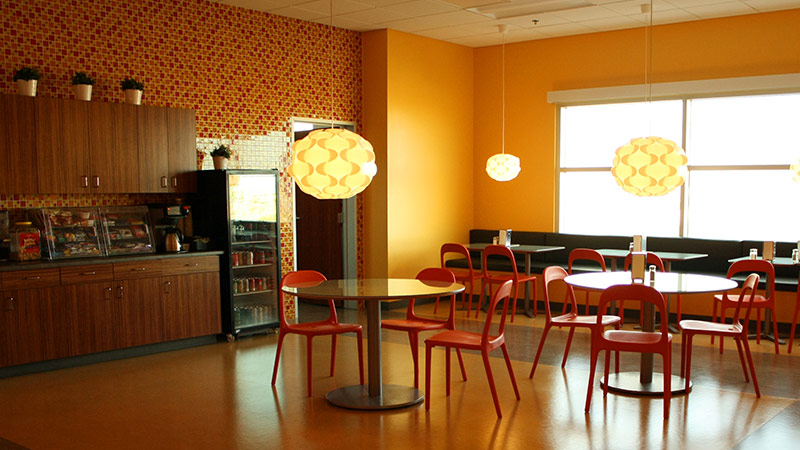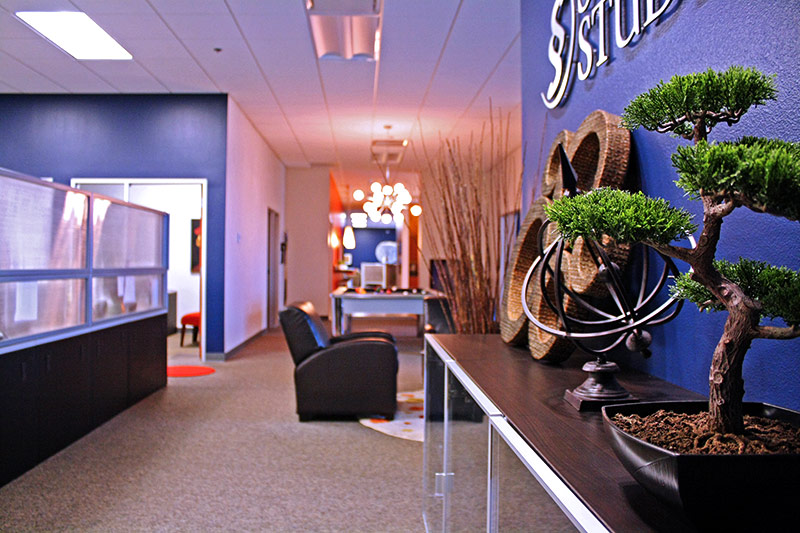 ---
"I have creative control to come up with the solutions to problems without being at the mercy [of] a million processes and approvals."
-- Jay, Tech Support
---