Video Mode
Share professional videos in three easy steps
Professional videos have never been easier to create. With powerful new tools and innovative new features, VizTerra's revolutionary approach to professional-quality videos takes just a few simple clicks:
Your video storyboard is as intuitively easy to master as your landscape design software — and just as easy to customize.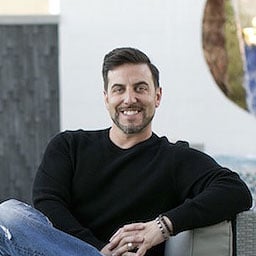 "When a customer can virtually walk through their new outdoor space, it's a game changer in closing a sale."
-- Damon Lang, Green Planet Landscaping

Photo Mode
Capture your design's best views
Change between multiple views, capture beautiful before and after comparisons, and achieve the perfect shot.
Photo Mode helps you create, save, and share multiple views of your design in a single project. As you make revisions to your landscaping software design, VizTerra works with you to capture the best views of your best work — so whether you're revealing the features of your client's new landscaping or using the integrated deck design software to create a gorgeous custom deck, you'll always be able to share your project's important details and best views.
Achieve the perfect shot by saving individual artistic settings for each frame, including time-of-day settings, with your landscaping design software. The beautiful JPG or PNG images in up to 8K resolution will delight and inspire your clients.