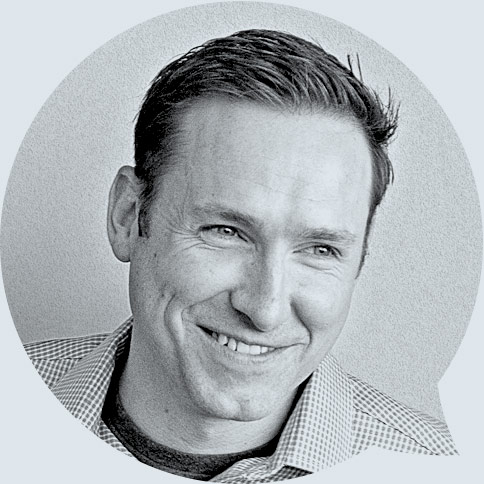 How we started
a message from Noah Nehlich
From the start, Structure Studios has set out to make things better.
The company was born in 1999 when I modeled a homework assignment of a network diagram in 3D instead of 2D and realized I'd stumbled upon something important: people love 3D.
Seeing the excited response to that 3D model made me want to teach designers how to create 3D models of their own.
At the time, most designers still drafted with pencil and paper. Some companies used computer-aided drawing (CAD) programs. Others hired perspective artists.
As I began to build 3D swimming pool design software, I learned that, while people loved 3D, they didn't love the work involved — what designers needed was software that made it easy to design, present, and build their projects.
So I built a prototype 3D swimming pool visualization tool everyone could use. And, for $300 and a plane ticket, I presented the software that would become Pool Studio, VizTerra, and Vip3D to Buzz Ghiz, the president of Paddock Pools (the second largest US pool builder at the time).
That first-ever interactive 3D pool and home design presentation helped to change the industry forever.
Today, 3D pool and landscape design software is one of the primary tools used by designers, builders, and salespeople to design, sell, and build outdoor living spaces.
And today Structure Studios stands at the forefront of the industry, with software that is used by 48 out of 50 top builders.
As we approach nearly two decades of growth, we remain focused on discovering ever more innovative ways that make it faster, easier, and more enjoyable for designers to do their best work.
If you're ready to build your legacy here with us, I invite you to imagine what you can help us achieve as we continue to seek ways to improve lives through 3D experiences.
— Noah Nehlich
President, Structure Studios