Why Las Vegas?
It's common for cities to boast about their tech chops. Vegas — which has been attracting creative, talented residents since early settlers came to Nevada panning for gold and settling the frontier — counts a thriving tech scene amongst the reasons why Vegas is a flourishing hub of activity in the Southwest region and a welcoming place for families to live.
Thinking about a software career in Las Vegas? You might be wondering: what does Vegas have to offer you and your family?
What makes our location stand out is this: from award-winning schools to internationally renowned restaurants, a growing tech scene to an established arts community — the great cost of living in Vegas, the easy commute times, the quick access to great outdoor recreation, the plentiful housing options, and the excellent family-friendly activities mean that residents benefit from an established, growing community with a small-town feel.
If you're used to hearing about Vegas only as a good place to come for a good time, you might be surprised to find that Vegas is a great place to live, work, and raise a family.
We think you'll be pleased by what Vegas has to offer.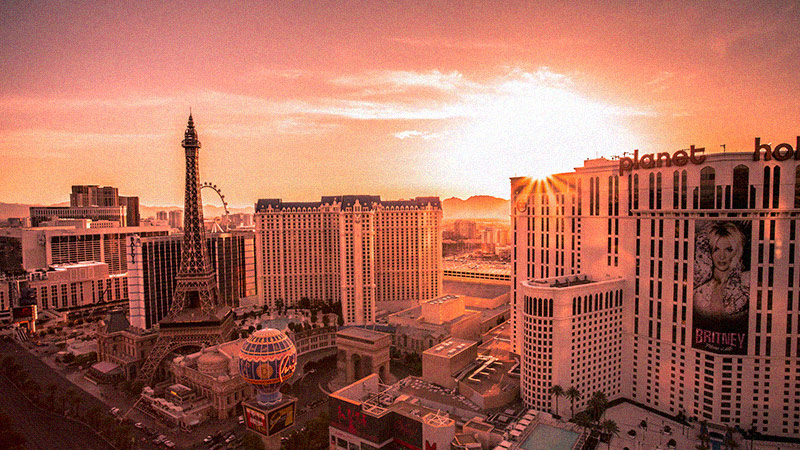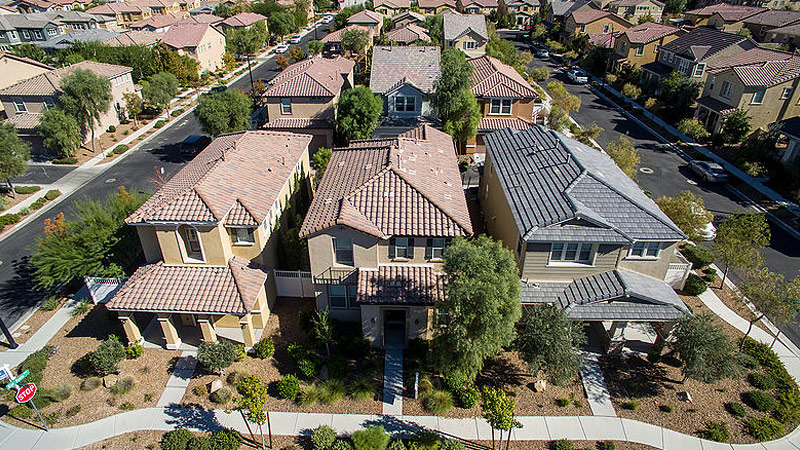 Image provided by Realtime Aerial